Getting your driver's license in Australia VS Ireland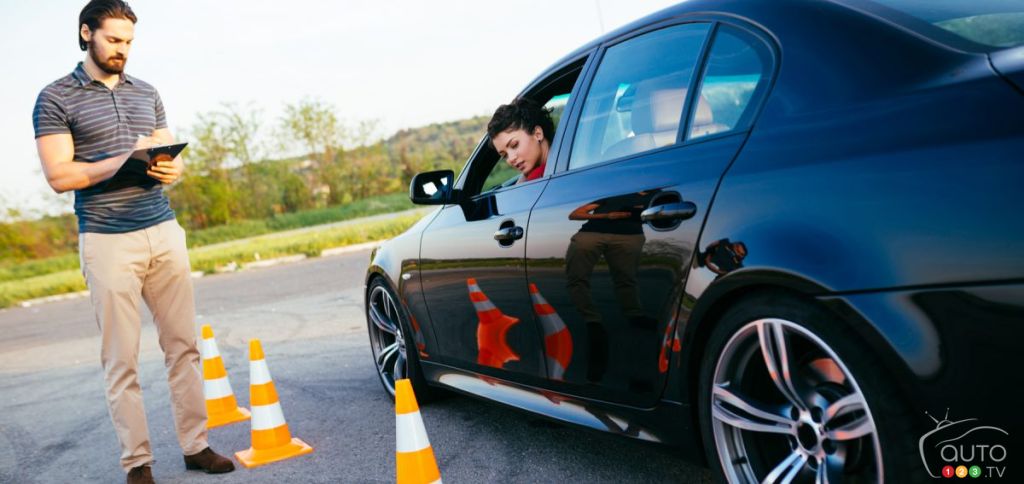 Learning to drive a car is not something supernatural and it is not different for different parts of the world. The first thing to do in both countries is to get yourself prepared theoretically.
One must also be above the age of 16 years in Australia and over 17 years in Ireland respectively to get a valid driver's license. Only after completing the age criteria, the next process can be done.
Here are some detailed insights into getting your driver's license in Australia and Ireland.

Australia
Getting your driver's license in Australia is not much trouble. In Australia, you will be very happy to give your driver's license test because you will be properly trained and will be given a valid license only after passing the official driver's test.
The initial step is to prepare for the test, you can join the nearest driving institute to get properly informed by a professional. Otherwise, the test is only about simple traffic rules and regulations, so it is an easy test.
Once you are done with the test, you must now train with an instructor for 6 months. You will be issued a learner's license for six months to drive under the supervision of an experienced driver.
After the successful compilation of the six months provision period, you will now be provided with the full license to drive in Australia.
Always attend the driver's license test after being confident behind the wheel to pass it on your first go.

Ireland
Getting your driver's license in Ireland is also a very simple and straight process. Ireland is also rich in infrastructure and the roads there are beautifully built as well. The traffic system is also fairly managed, but since Ireland has less population driving is also easy.
Initially, to get your driver's license, you must prepare for the theory test. The theory test is a set of simple questions that are asked to an examinee when applying for a driver's license in Ireland. The questions are mostly about traffic rules and vehicle-related.
Before taking the official driver's exam, you must attend at least 12 lessons with an instructor who is qualified to teach driving. If you work hard and take these lessons seriously, you'll finish them almost ready.

Now that you have passed all of the theoretical exams, you can drive for the next six months with a learner's permit, but you must drive very carefully and safely. During the six months of your learner's permit, anything improper or in violation of the traffic laws could land you in legal trouble and delay your ability to obtain a license.
To pass the driver theory test, you must obtain 35 marks out of 40. After you pass the test, you can now start to prepare with an instructor. If you are ready, you will be upgraded to a full license within six months of passing the theory test. Meanwhile, for six months you will be given a learner's license.
So, there is no specific difference to get a driver's license in Australia and Ireland, but don't forget to pay attention to details.