Selling your car in Australia VS UK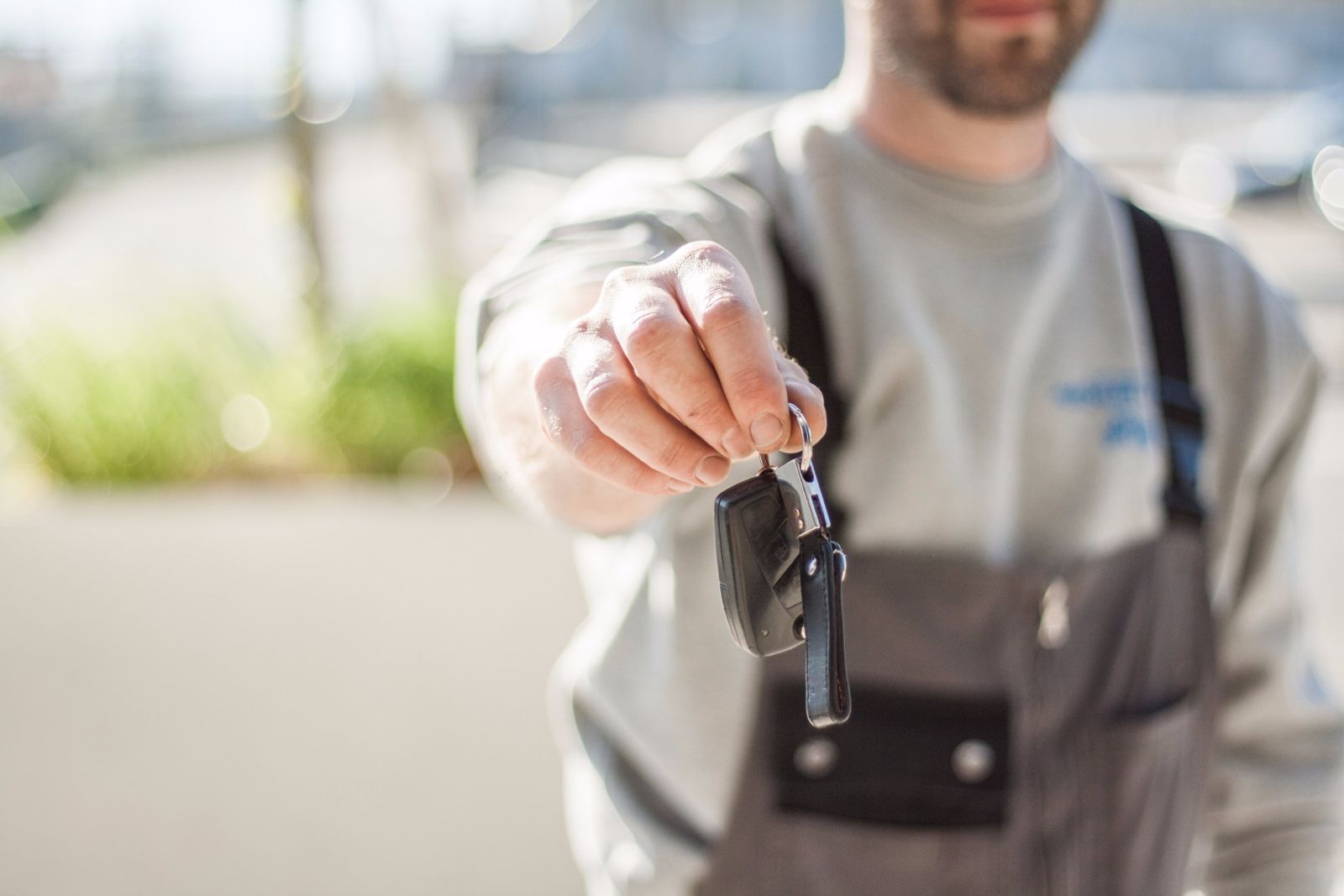 Although there are many similarities across the steps, there are a few important points to keep in mind that will enable the procedure of selling a car to run more easily.
Similar to the Life in the UK test, there are a few important considerations when selling your automobile in Australia vs UK. The Life in the UK test can be quite difficult if you do not practice enough. You need to know about the UK's geography, politics, traditions, etc.

Selling Your Car in Australia
After both parties have come to a common ground and made the deal, the buyer should receive proof of the buyer's deposit and/or the outstanding amount of the vehicle's sales price. Furthermore, make certain that both you and the purchaser fill out your information on the back side of the document of registration and confirm the registration transfer and notice of transfer. You should indeed retain the report of sale slip in addition to giving the purchaser the transfer of registration.
If the car is still protected by the company's or dealership's insurance, don't forget to send a duplicate of the relevant paperwork. Don't neglect to provide the buyer with the owner's manual, any extra gadgets or spare keys, the registration documents, and/or the service handbook.
That's all, then! If you manage to have your vehicle inspected and are truthful in your advertising, selling your car in Australia is a rather simple procedure.
If you reside in a city, do not really travel journeys of hundreds of miles, and have not put many miles on your car, you will have no difficulty reselling it. In addition, the value of your car will be higher than usual.

Selling Your Car in the UK
To get an estimation of the value of the car you are planning to sell, you may refer to car dealership websites or car selling websites in general. Find the exact model of the car you are selling and compare the prices based on the odometer reading.
Unlike Australia, the odometer reading is not taken lightly in the UK as people usually do not travel long distances and the area of the UK is much smaller compared to Australia. So, if your car has logged in substantial miles, it might be a bit difficult to sell it.
In the UK, there are no different registration laws in different states as in Australia. So, you may sell your car in another state without any hassle. This is one of the pros of selling your car in the UK.
However, no matter where you sell your car, you will have to go through the legal route which, to be honest, is a bit of a hassle in both countries. The best option you have is to get over it as soon as possible